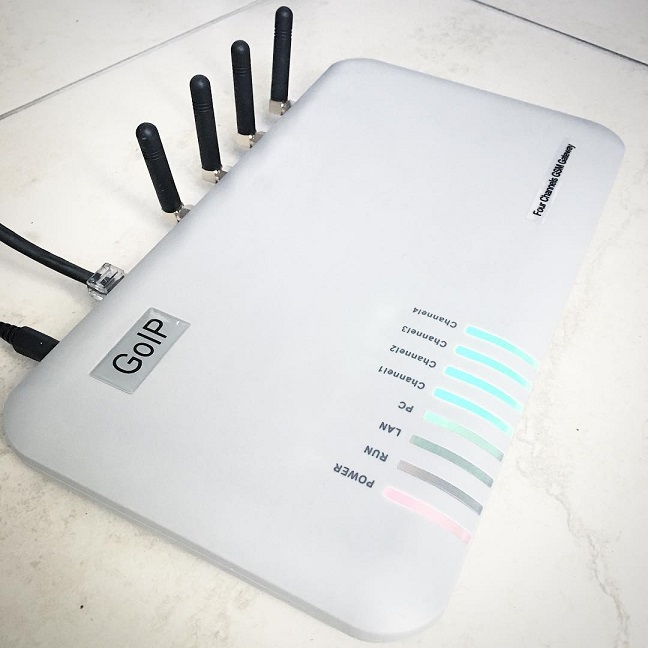 On the test, I will update the firmware on the Chinese GoIP4 GSM gateway.
First, open the web interface of the device and go to the menu "Tools" – "Online Upgrade".
There we will see the version of the current firmware installed.
I had – Current Version: GS-4.01-96.
Now let's see if there is a new one here
http://www.hybertone.com/en/news_detail.asp?newsid=21
and if there is, then copy the link to it.
Copy the inserted link in the field "Upgrade Site:", in my case was http://www.hybervoice.com/update/GS-4.01-99.pkg
Click the "Start" button to start the upgrade process.
At the time of updating, it is not possible that the power of the device is lost.
At the end, the device will restart itself and display the message that the update was successful.
Done.
Did my article help you? How about buying me a cup of coffee as an encouragement? Buy me a coffe.