On the test I will connect TP-Link EP110 ONT to BDCOM P3310B-2AC EPON OLT.
To configure the TP-Link EP110, you must connect it to the computer with a cable and type in the address bar of the browser http://192.168.1.1, then disable the DHCP server from the menu by unchecking DHCP.
It is also necessary to select the ONT mode as shown in the figure below: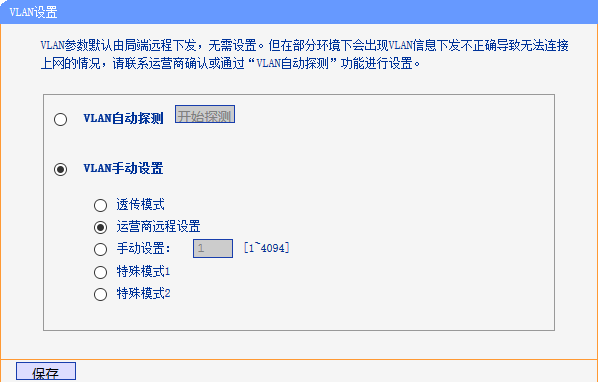 After that, TP-Link EP110 will work and register similarly to other ONTs, such as BDCOM P1501C1, FOXGATE 1001w, etc.
See also:
Configuring the BDCOM P3310 EPON